Lisa Fergus
I am the link governor for Safeguarding and a member of the Head Teacher's Performance Panel.
I grew up in Horndon and attended the school myself as a child, as did my daughter who left the school in July 2015, making it all the more special to be able to give something back to the school now. I am the Lead Commissioner for Primary School Improvement in Essex. Alongside this I also run my own Education Consultancy Business. With my background in education, I am keen to help and support the school as much as possible as we move along in our journey to develop Horndon into an outstanding school.
Helen Gentry
I am the Chair of Governors and the link governor for Early Years, Pupil Premium and Looked After Children. I am also on the Head Teacher's Performance Panel.
I live in the village with my family and my daughter left Horndon for secondary school in September 2016. I spent my working life at HSBC Bank, where I undertook a number of senior management roles. I believe the school is at the heart of our community and I want to see it thrive and develop. Now I have more time, I want to put my skills and experience to good use and help the school reach its full potential.
I run the SchoolBank with Year 5 and 6 pupils. I also represent Thurrock maintained school governors at the Thurrock Schools Forum and regularly sit on Thurrock Primary School Admission Appeal Panels.
Parent Governors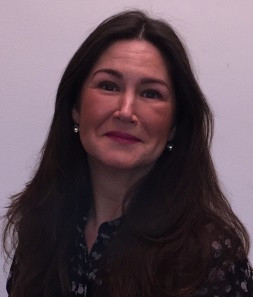 Stacy Georgiou
I am the link governor for parental engagement and communications.
I am a married mum of two children who attend Horndon School. I have watched the school grow from strength to strength in the last five years and am keen to support the school and the parents in accomplishing its' long-term vision in providing the best education and learning environment for our children. I have taken on responsibility for parental engagement. I currently work part-time for an in-house legal department for a national multimedia organisation and am now in my 21st year of employment with the company. When I am not working, I am busy making memories with my family; we enjoy camping, cinema, theatre, visiting places in London and anything else that the children see as a big adventure!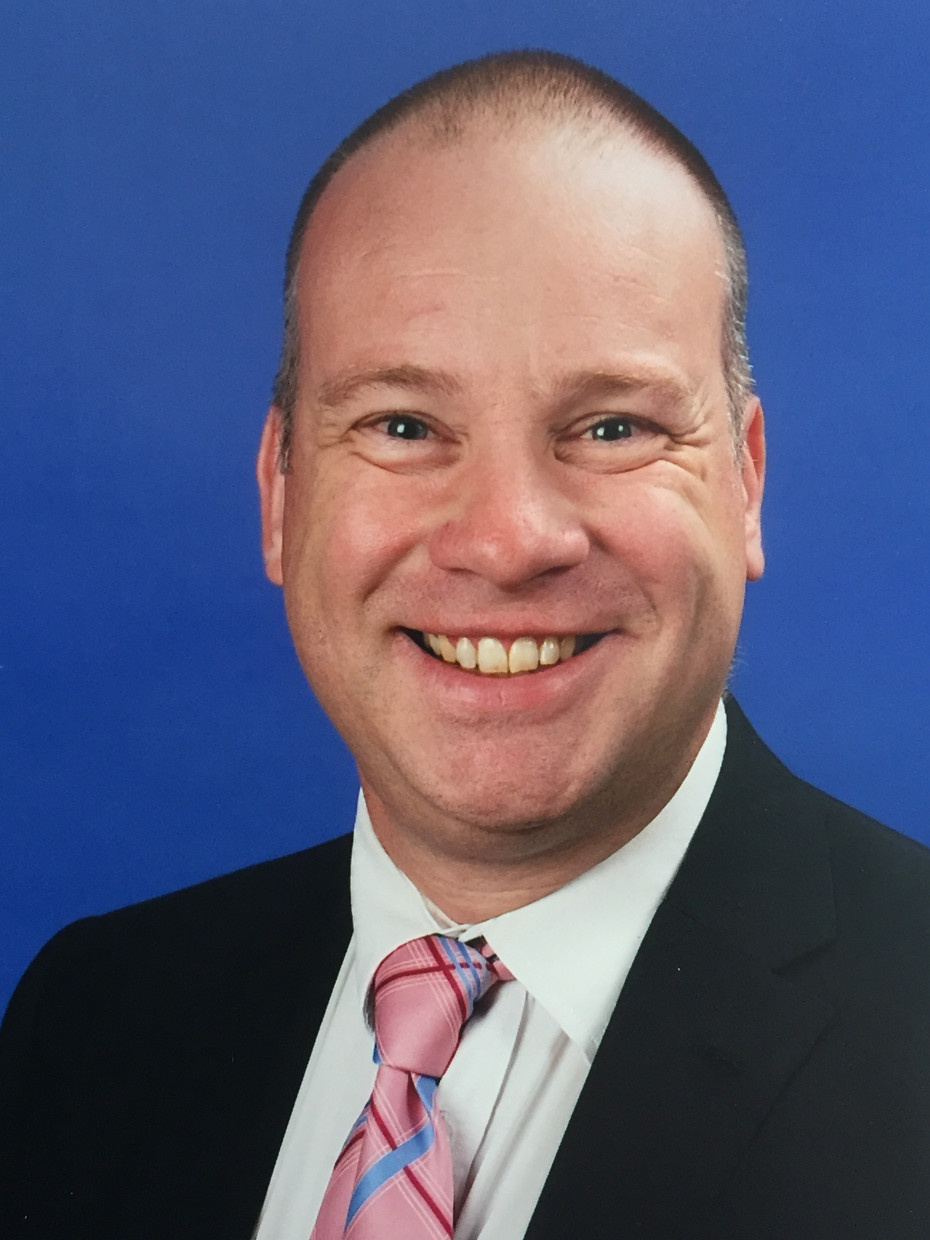 Jochen Tree
I am the link governor for the National Curriculum and a member of the Pay Committee.
I've worked in secondary education in Essex for over 20 years and am currently Deputy Headteacher at a local secondary school. Married with two children, we have lived in the village since 2009. Our youngest son currently attends the school whilst our daughter attends Treetops school in Grays. Working in education I am aware of the many challenges facing all schools and hope my experience and current role can benefit Horndon-on-the-Hill Primary and continue to drive the school forward. I am the lead governor for the curriculum. Away from education, you may see me either running or cycling around the village and local area.
Staff Governor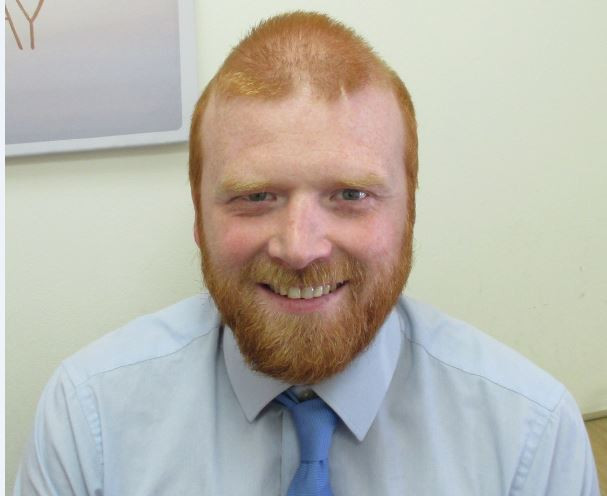 Andrew Hales

I am the Year 3 teacher, with responsibilities for Literacy and Educational Visits. I am also the link governor for governor training.
Originally from Norfolk, I took a gap year to travel East Asia and Oceania before becoming a teacher. I have taught in several schools before joining Horndon but I have since found Horndon to be the most rewarding. The children are keen to learn and behaviour is good, there is clear leadership and vision for the future and the staff are friendly, committed and supportive.
Away from school, I enjoy football and athletics.
Co-Opted Governors
Roy Burdett
I've been a Governor for eight years and I am the Link Governor for Premises and Health and Safety.
I run my own building firm and have over 30 years' experience in the building industry. I am married with three children, my eldest son Zack was at Horndon School and is now at Palmers; my second son Max has just gone up to St Clere's and Amelia is in Class 2. I couldn't ask for a better local school for my children to go to and I am proud to be a Governor at the school.
Neil Speight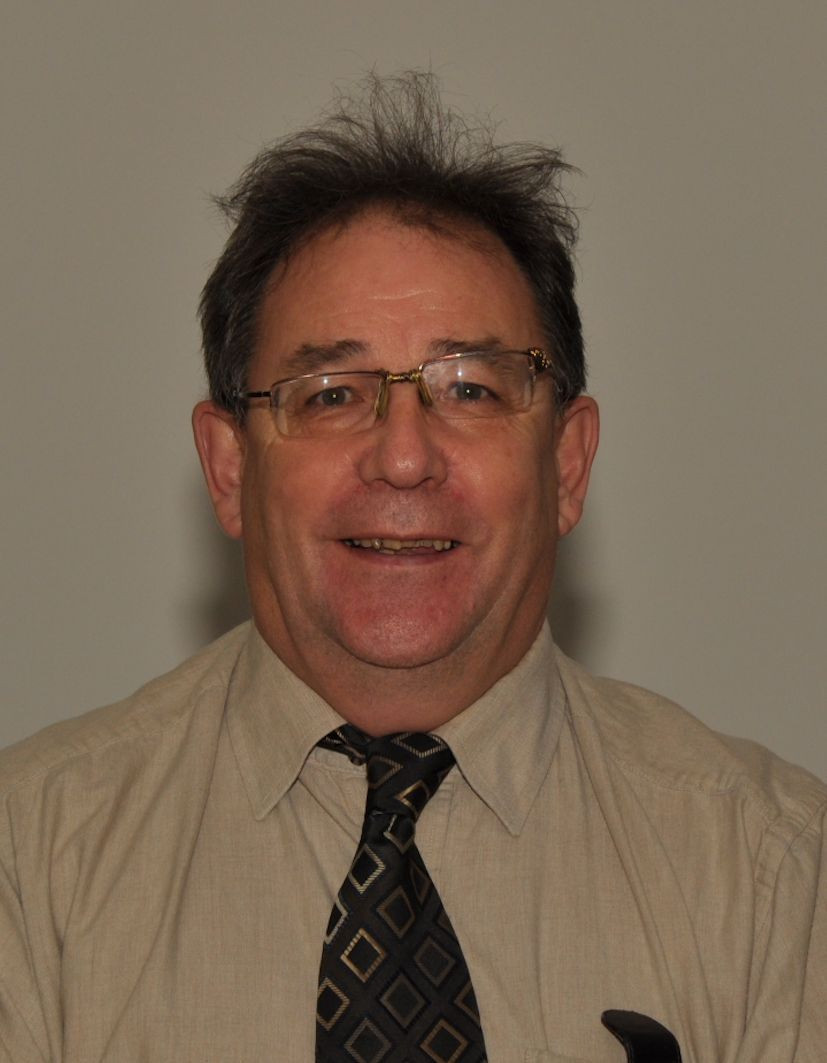 I have served as Governor at Horndon for since 2010 and I am currently Vice Chair of Governors and the Link Governor for Special Educational Needs, Disability and Equality. I am also a member of the Pay Committee.
I am married to Yvonne who is a Learning Support Assistant and Senior Midday Assistant at Horndon. My eldest child left Horndon in 2014 and is now at St Clere's, whilst my youngest child is currently in Year 5. I am currently a Community Fundraiser and Schools Liaison officer at St Luke's Hospice. I was previously editor of the Enquirer and the Thurrock Gazette. My main out of work interest outside the family is sport and I am closely associated with East Thurrock United FC.
LA Governor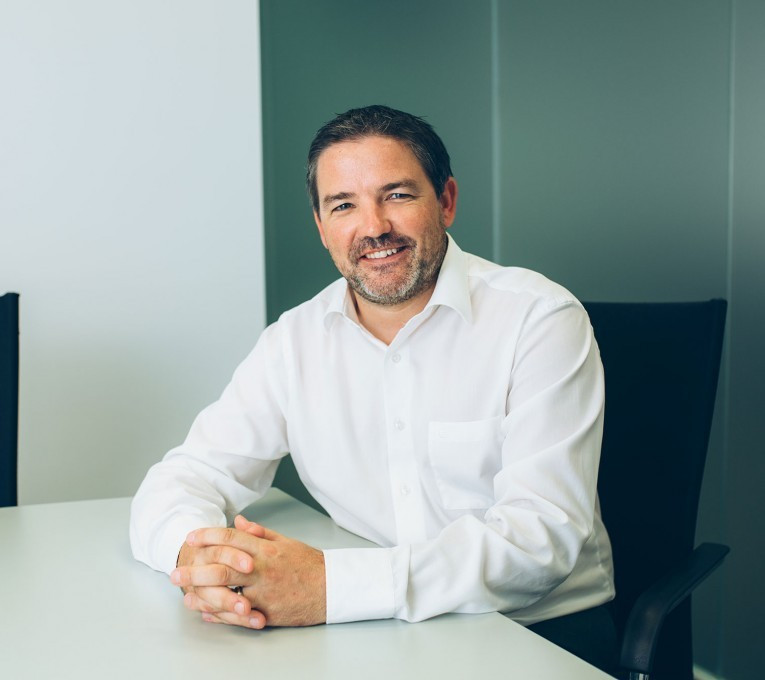 Brian Higgins
I am the link governor for Finance and a member of the Pay Committee.
I have lived in the village for 17 years, am married with four kids, three of which have passed through the school and my youngest daughter is currently in Year 2. The school has been a very positive influence on all the kids and I hope to contribute in some way to ensure that continues.
Professionally, I have worked in senior finance positions for the past 18 years, across a wide range of industries including, banking, automotive, insurance and now property. I hope my financial skills and commercial experience can be utilised by the School and Board of Governors to continually improve and give the kids a platform from which to thrive. Being new to the education system at this level, I know I have a lot of understand and learn but hopefully can also bring some fresh ideas to it. I also have experience in areas such as IT, HR and Legal and hope to assist in whatever areas are needed! I am the lead governor for school finances. Personally, I have a keen interest in a variety of sports, particularly rugby and football and try and spend as much time with family as time allows.