We're proud to announce we've become an eCadet school. The eCadets is an award winning programme which trains, empowers and supports a team of pupils to keep their friends safe online.
The programme is run by a team of former police officers and there is also the opportunity for every other child at the school to benefit and get involved through Bubble – the 100% safe social platform which is run and moderated by eCadets HQ and enables children to safely engage with children the same year group age as themselves in complete safety.
If you'd like to know more please visit: https://ecadet.zone or check out their Twitter account: @ecadets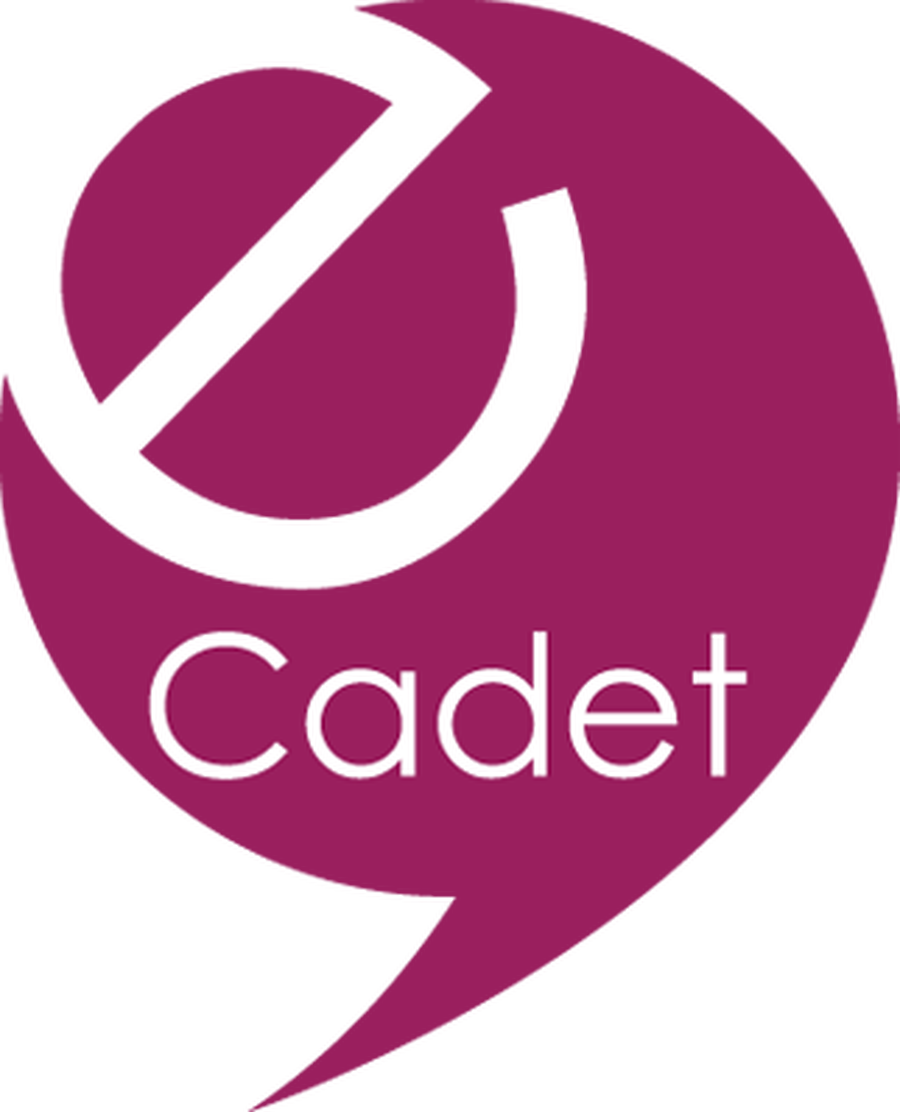 Our eCadets are:
Class 3 Isabel Mansfield and Charlie Smith

Class 4 Millie Catesby and Jake Ketteridge
Class 5 Jazmyn Harrington and Emily Speight
Class 6 Beau Stephens and George Robinson
We have now completed 2 challenges and have been promoted to eInspectors.

We hope to help all the children in our school be safe online!