Community Information
This page is for activities going on out of school hours. These activities are not endorsed by the school.
Summer Reading Challenge for children is back with an environmental theme.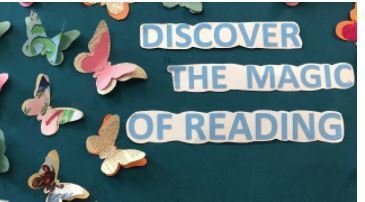 https://www.youtube.com/watch?v=yQWlMCsq7yw
Donate your old coins and banknotes to help Raise funds for The United Benefice of Orsett, Bulphan and Horndon-on-the-Hill churches.
Brighter Futures
Thurrock Council Public Health and Children's Services are responsible for planning and delivering health and care to the Children, Young People and Families of Thurrock. They are currently running a consultation on its intended future priorities and services.
The Council would like as many members of the Public as possible to take part in the consultation by clicking on the link below and completing this.
https://consult.thurrock.gov.uk/bf2021-public
The consultation will be open for 8 weeks from 21st June closing on 16th August.